Announcement for sales, promos, shipping info & more — Click and Collect available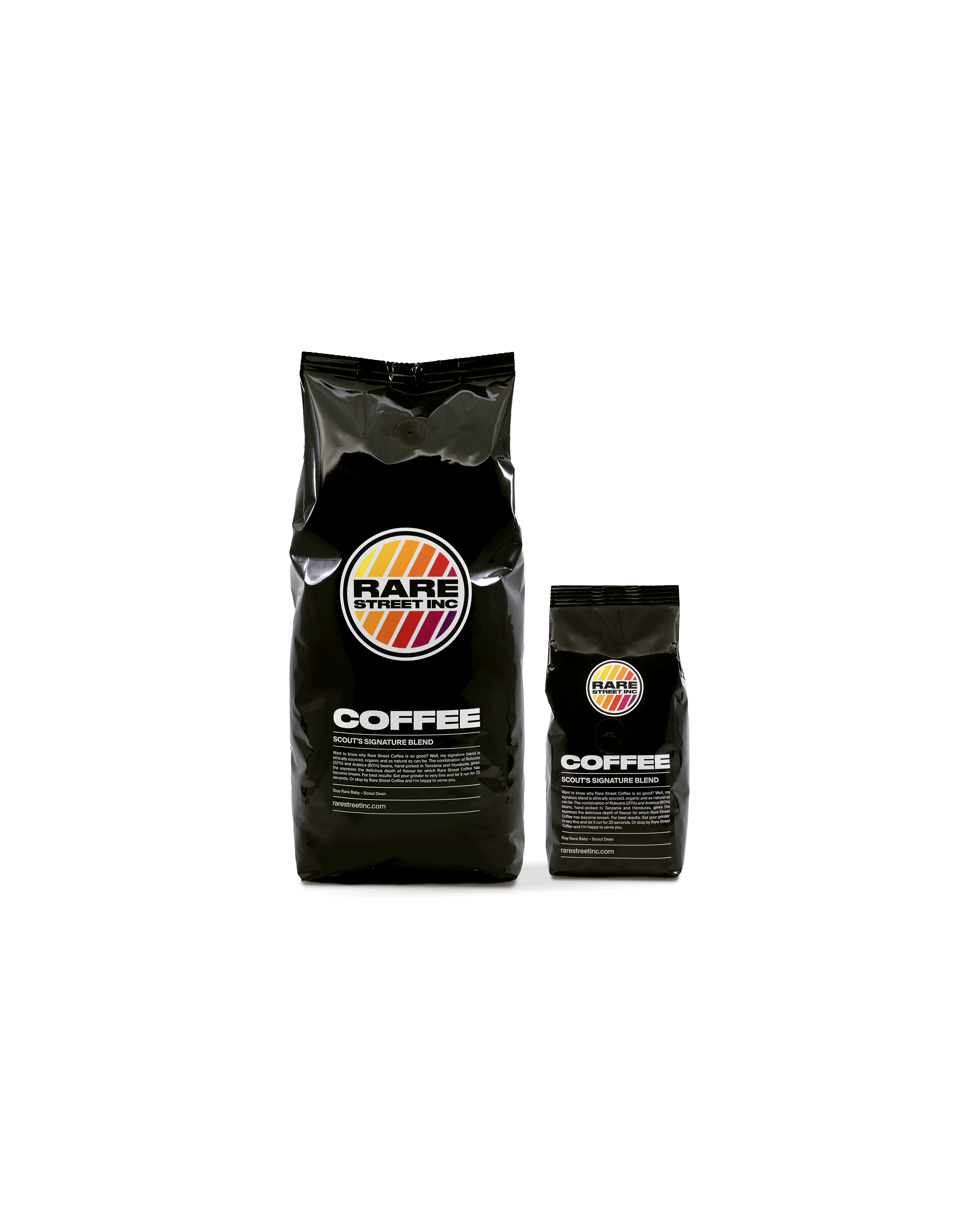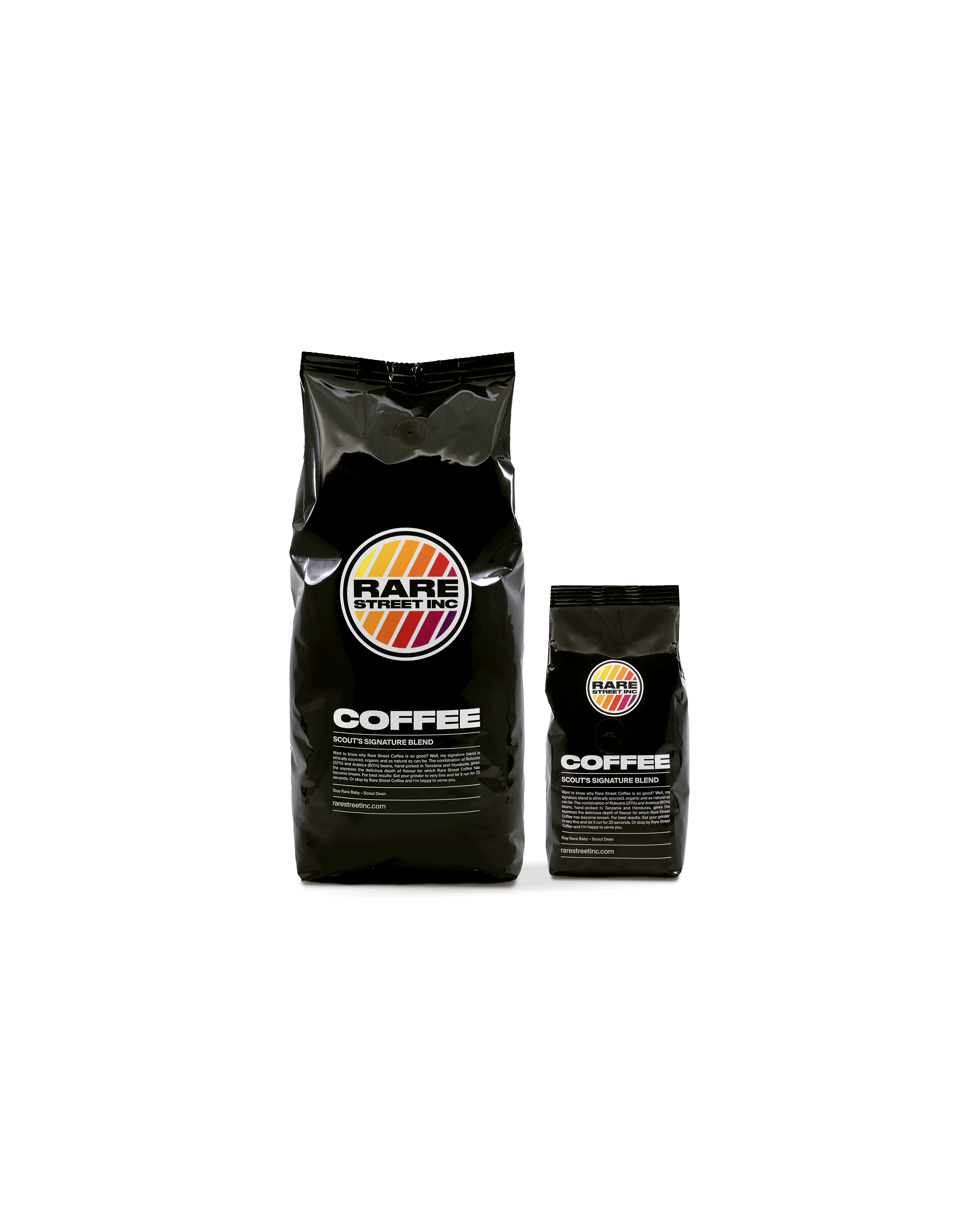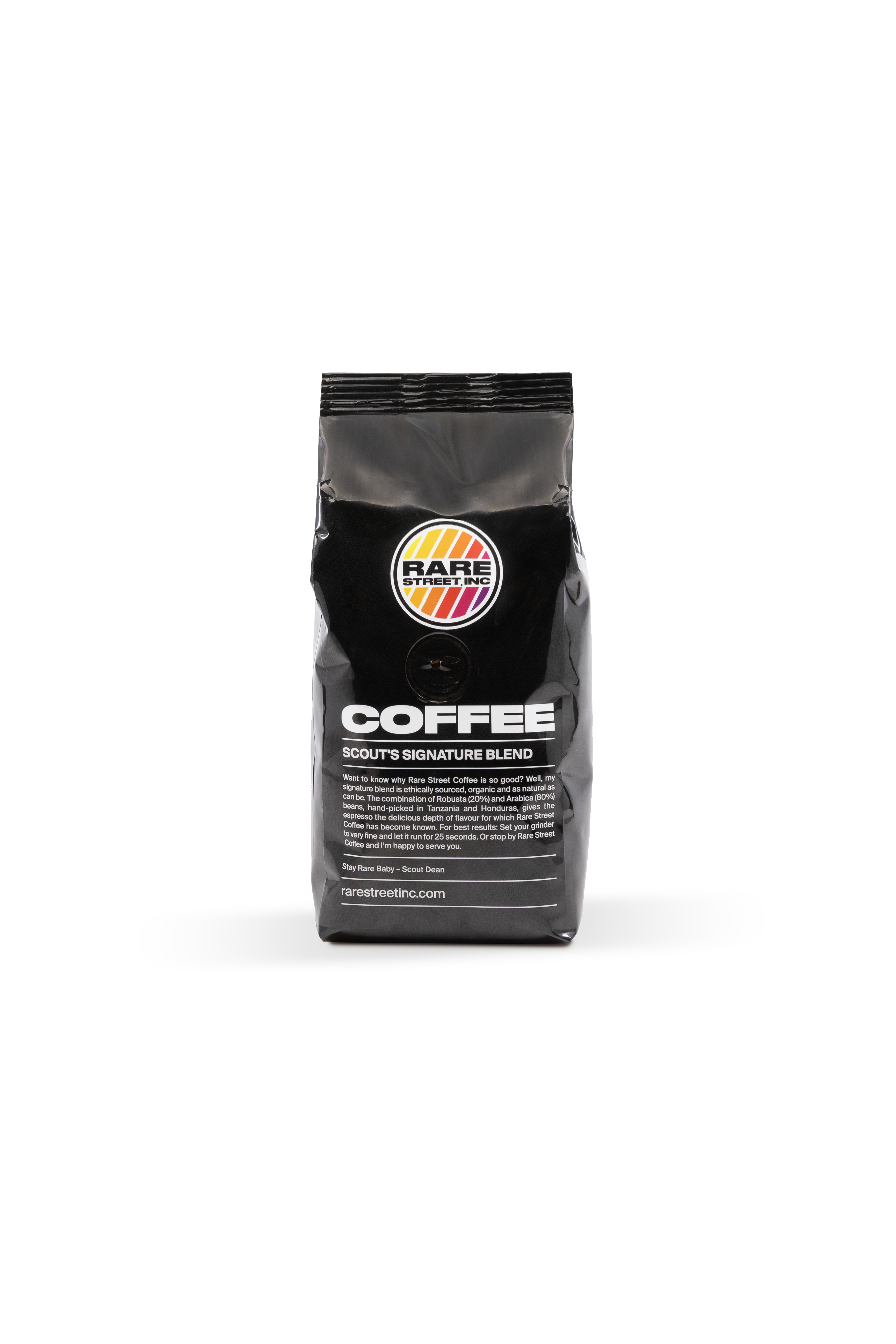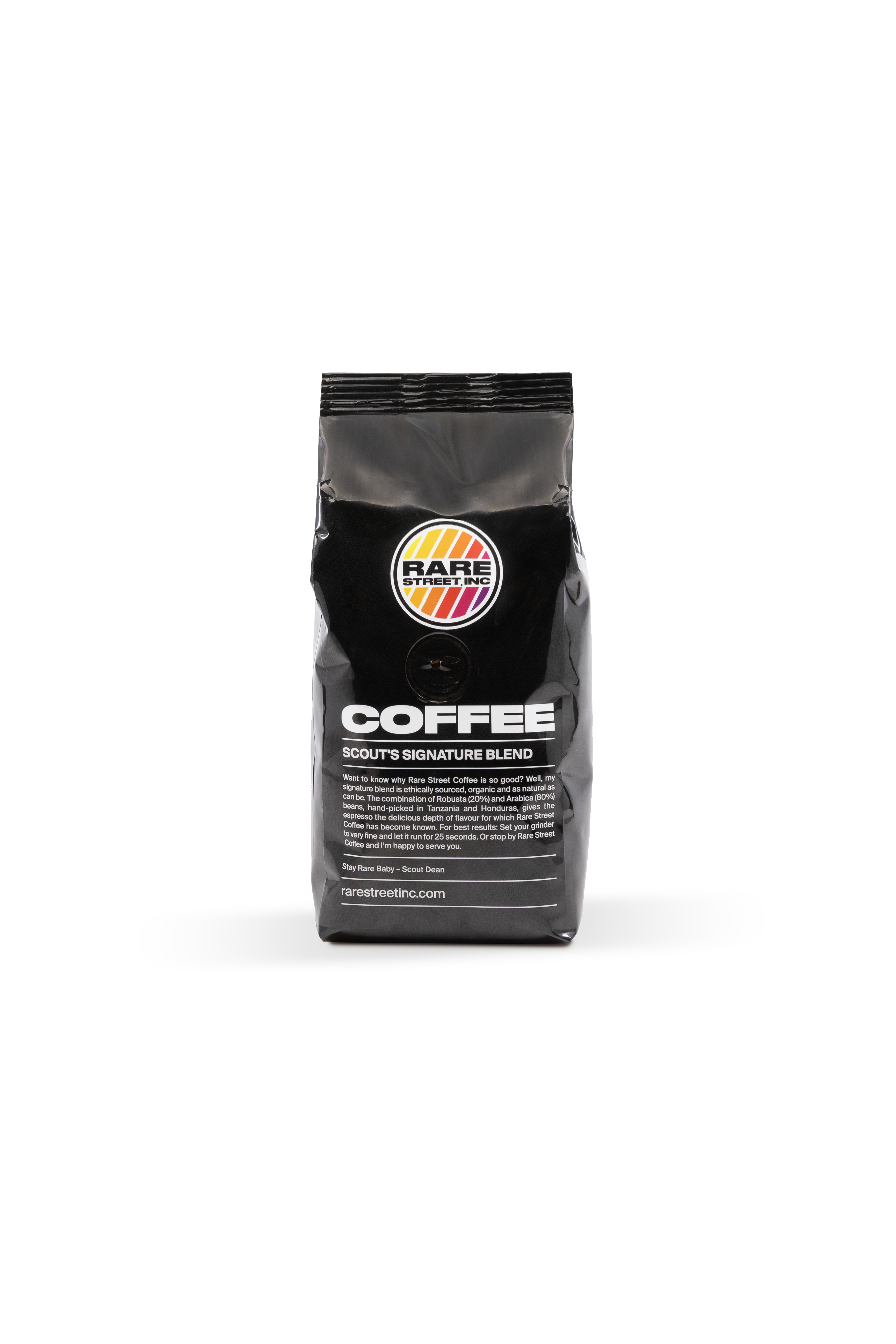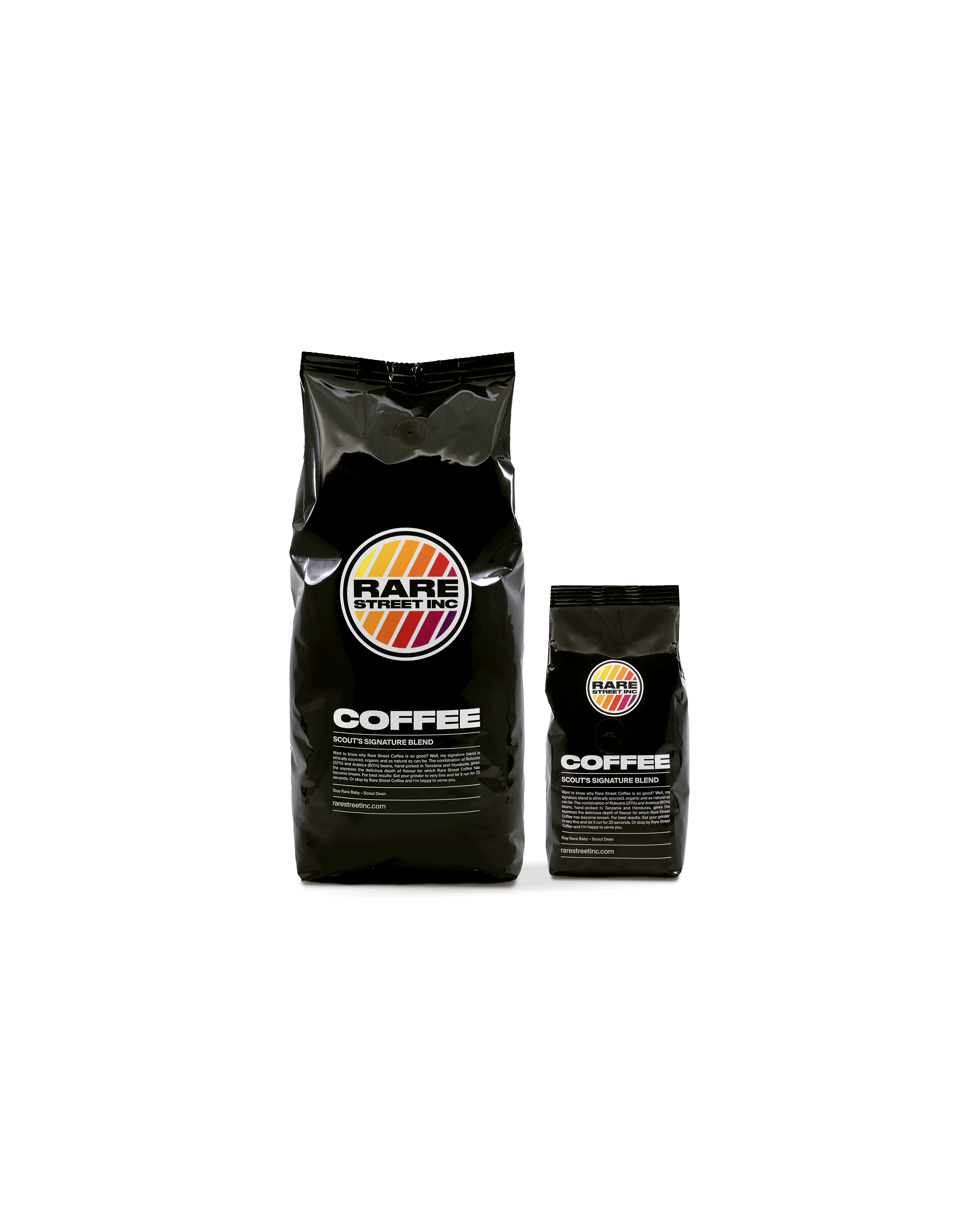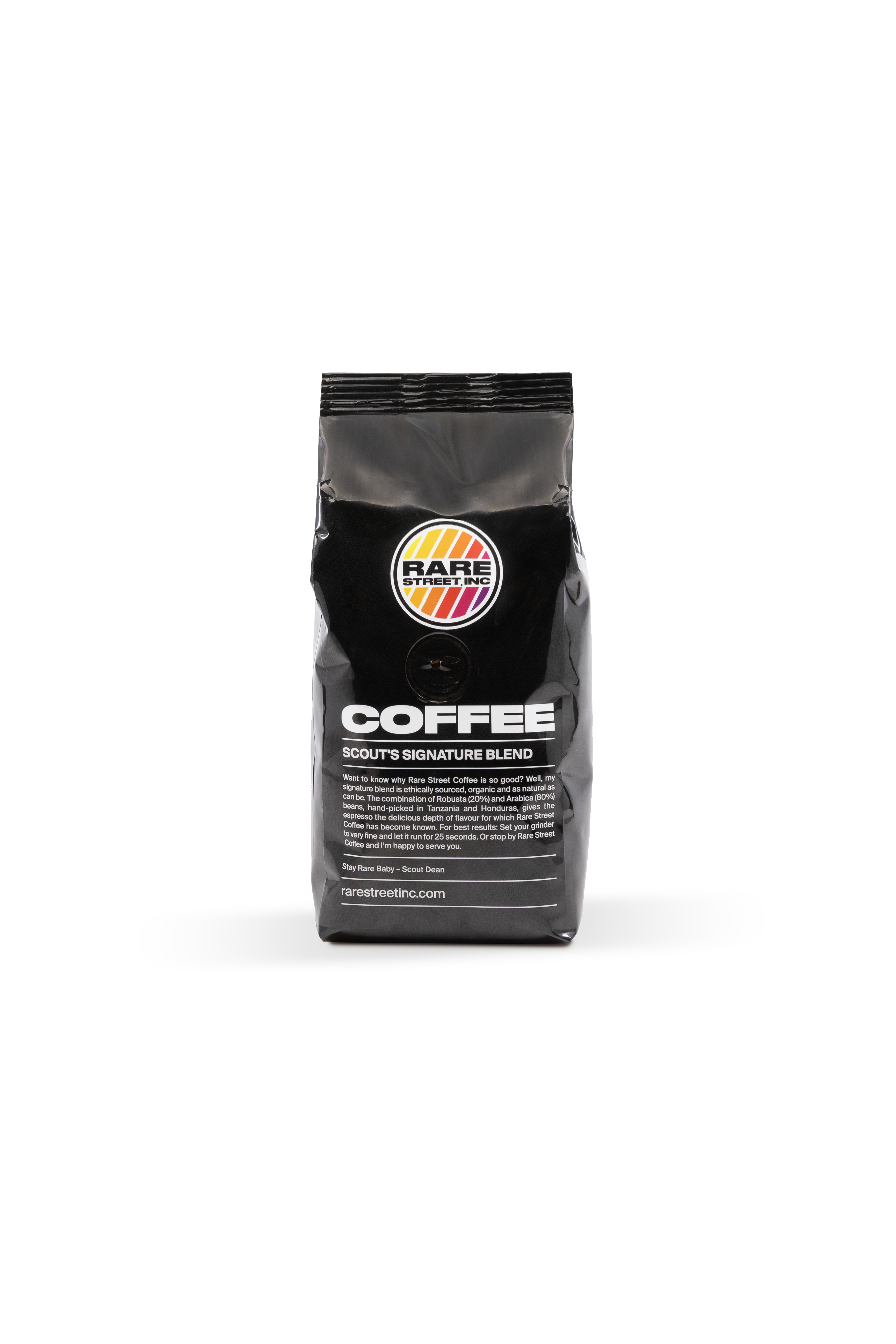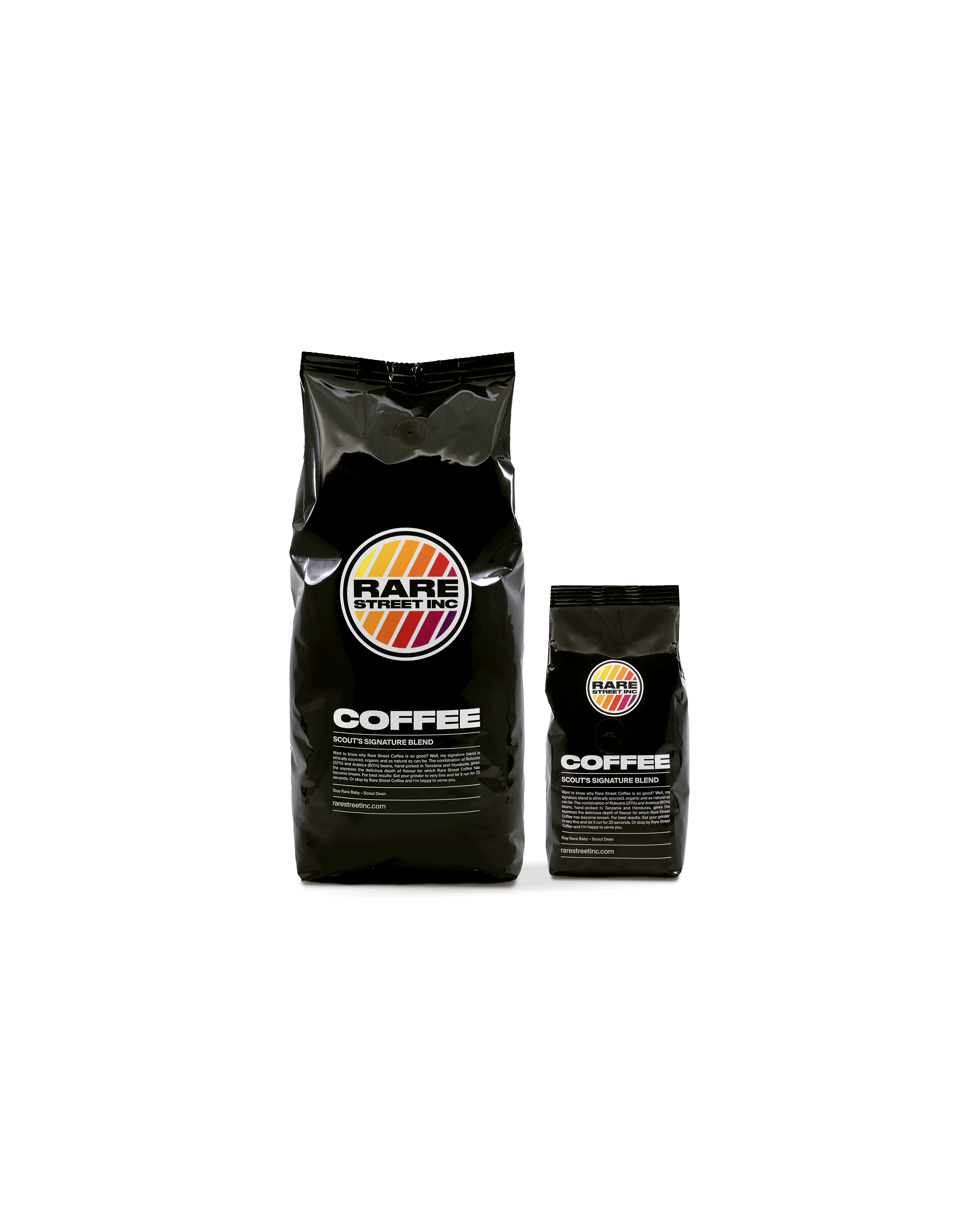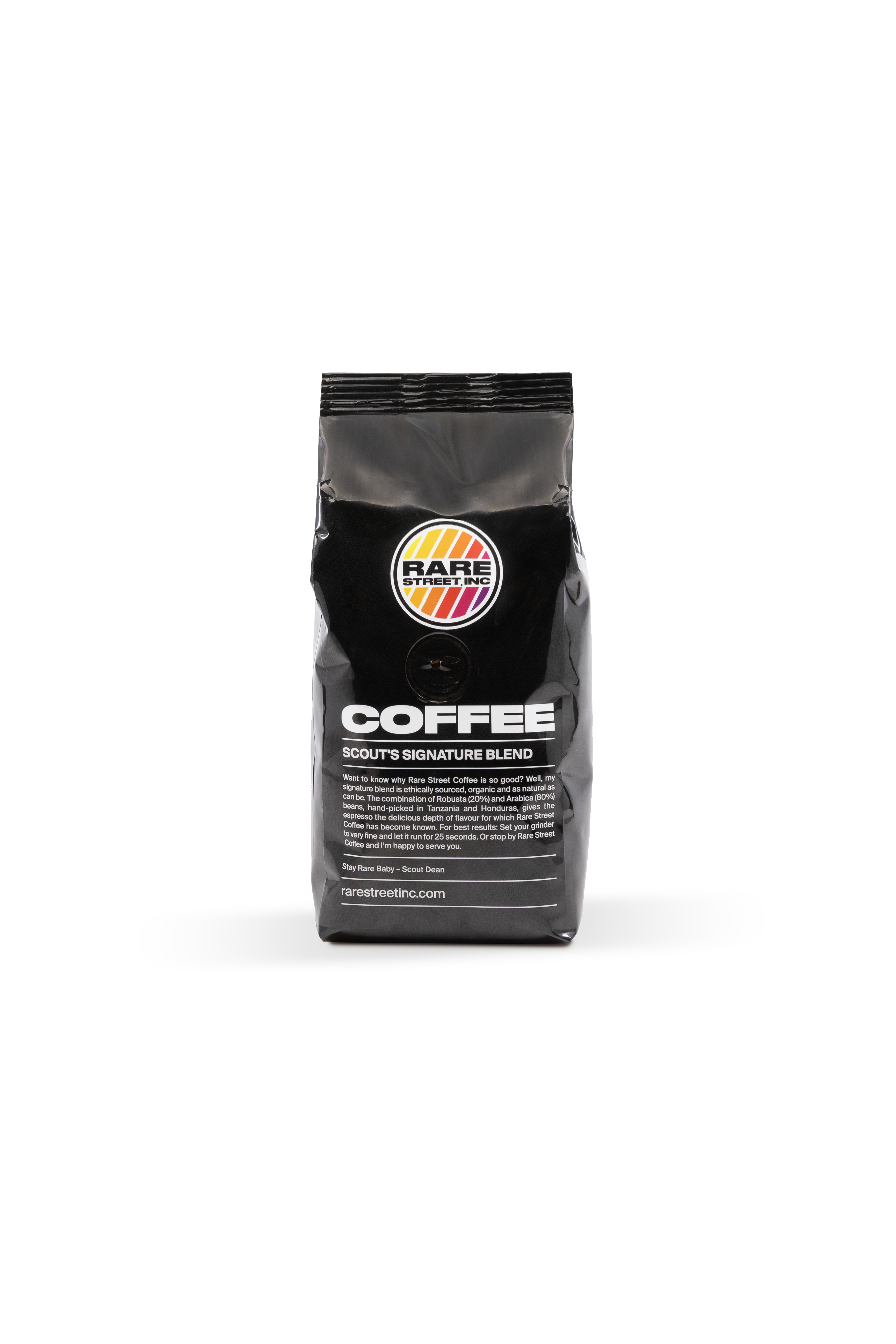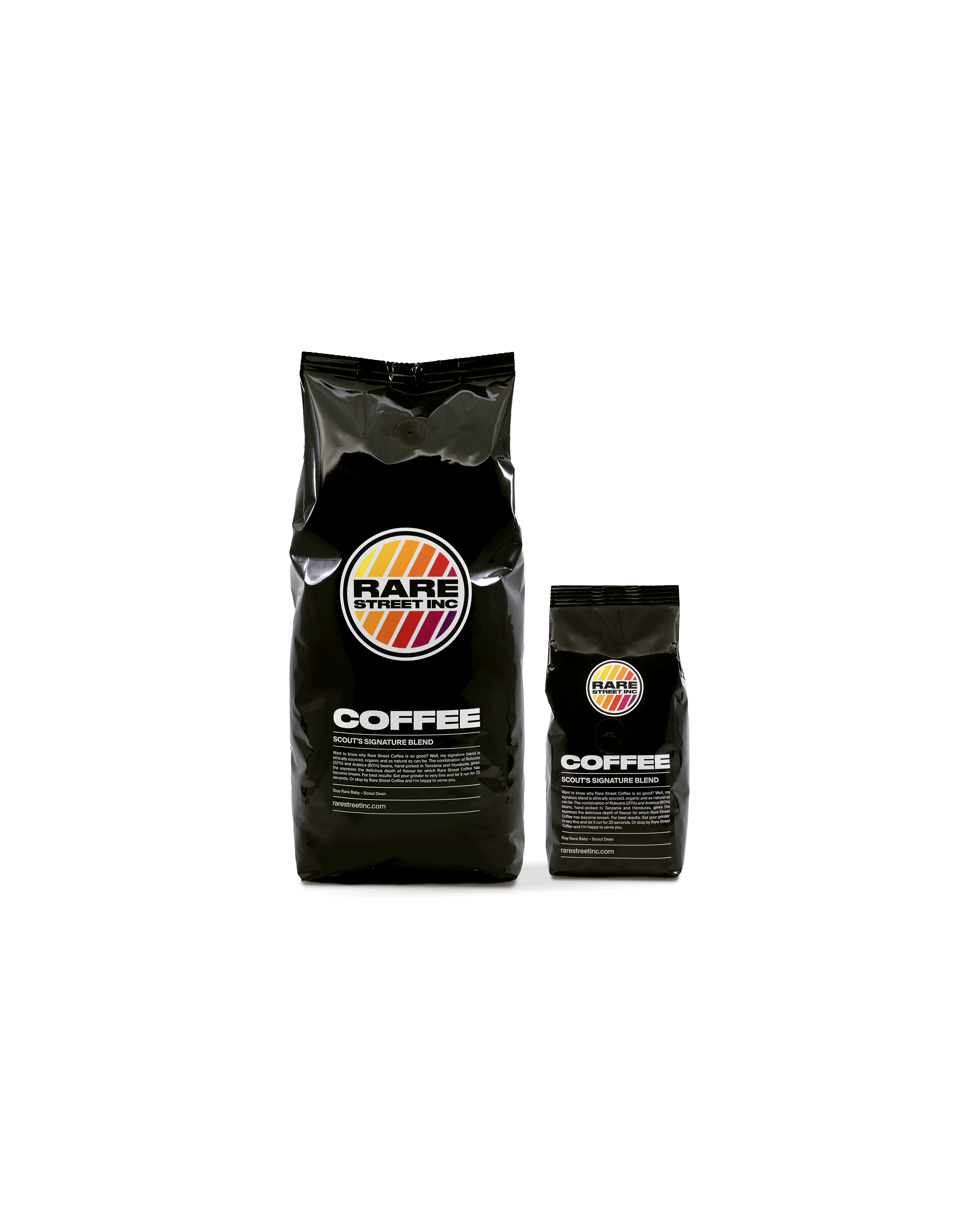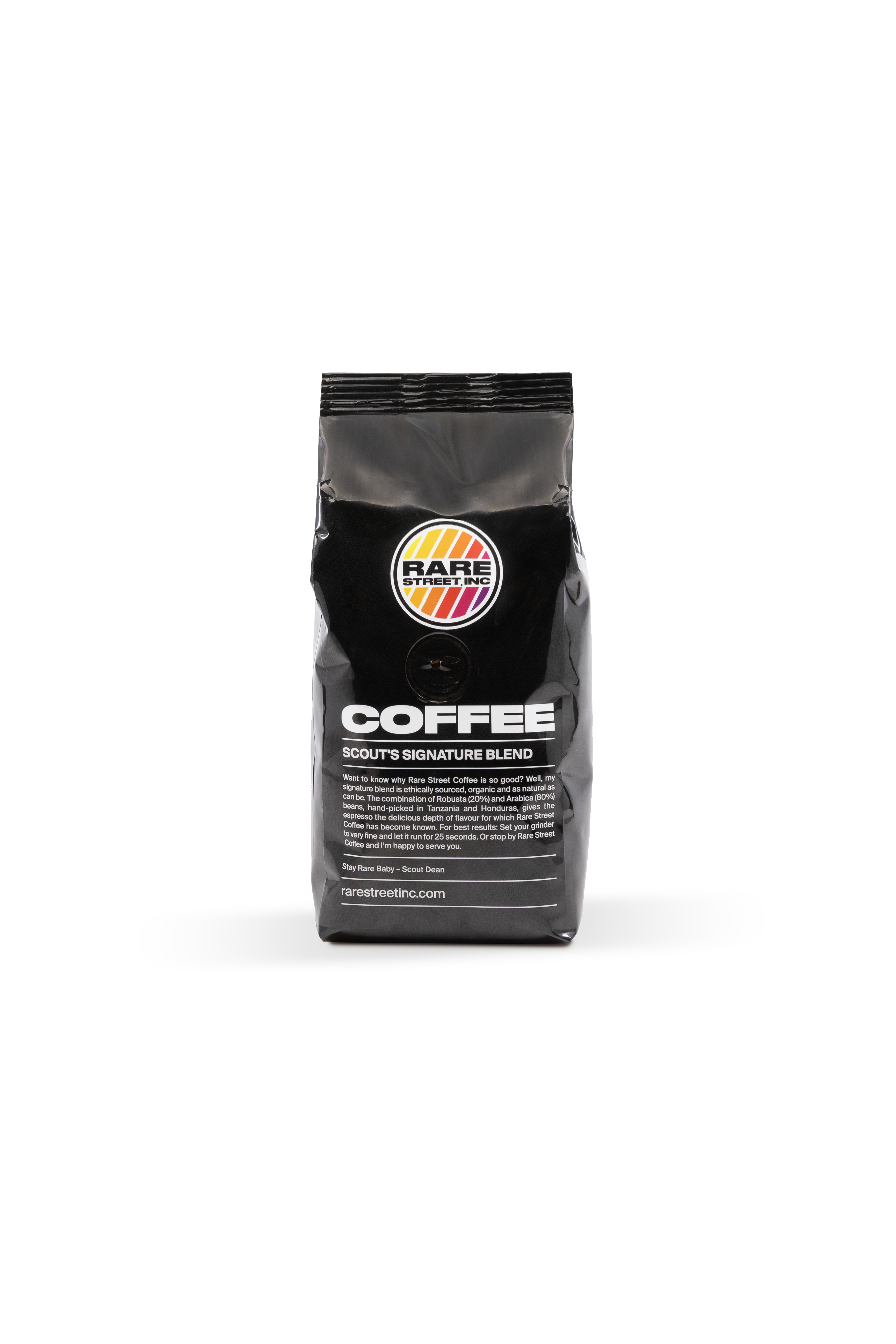 Scout's Signature Blend - Fresh Coffee Beans
The carefully selected Arabica beans from Honduras come from a family plantation and form the basis of the blend with 80%. The remaining 20% come directly from the equator in sunny Tanzania.
Together with the well-known barista Giuliano Bartoli, Scout Dean has developed his signature espresso blend in Switzerland. The beans are roasted by Giuliano's team, also in Switzerland.
The result is a coffee blend that produces a thick golden crema and an unforgettably harmonious taste on the palate. The taste is reminiscent of dark dark chocolate with light caramel notes. Oily, soft and dense on the palate and tongue.
The "black gold" of our perfect espresso blend forms the basis of all latte art drinks from Scout Dean.